Start your business today - Become a neXt Agent
Introducing the neXt Gen Travel Exec...
As a travel agent, how do you navigate the Digital Age and remain relevant in an upwardly mobile environment? Enter neXt and the answer to your techie woes. By meeting the needs of independent travel consultants looking to branch out on their own, neXt provides an end-to-end online travel booking management solution that's as easy to use as it is inclusive.
With neXt you have the opportunity to link up with the #1 online travel agency in Africa and make travel arrangements for all your clients from anywhere with an Internet connection!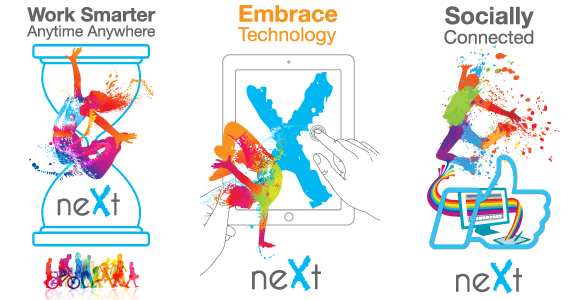 As a neXt agent you have access to:
An easy to use "plug & play" system.
The ability to add value to your existing customers or start your own business.
Super low prices. Travelstart negotiates directly with suppliers to secure access to the best fares and exclusive rates.
Mix & Match domestic flight functionality.
Earn 100% of your own markup.
Simple financial and reporting modules.
Book directly in your CRS or our easy-to-use web interface.
A dedicated South African support team.
All this from a single platform and anyone can register to become a neXt agent and there are no start-up fees to get going.